iGot-it Repairs – Izack Romero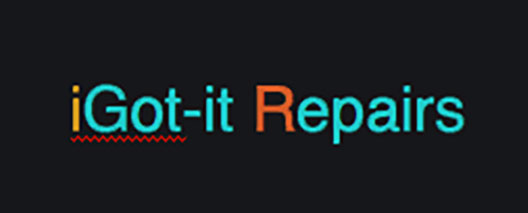 Overview
iGot-It Repairs is a mobile iPhone repair company founded by two-time high school New Venture Challenge winner, Izack Romero. Have a cracked iPhone screen, broken buttons, or problematic software? Izack has you covered, and he can make your device one-of-a-kind, too.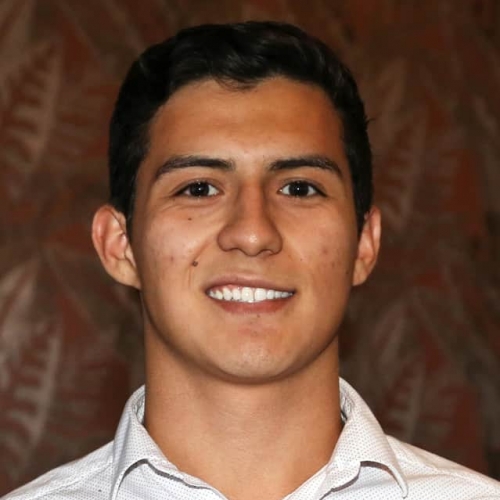 About the Founder
Raised in the Santa Ynez Valley, Izack is a now junior in college in Los Angeles and iGot-it Repairs has grown to three employees. He supervises his business remotely and is still focused on providing the highest levels of customer satisfaction – they will do everything they can to meet your expectations. He is also focusing on some new potential businesses.
Winning the New Venture Challenge gave me credibility and builds trust with customers and other entrepreneurs because it shows I'm committed. The publicity also helped my business grow.
iGot-it Repairs Success Story
iGot-it Repairs is an iPhone repairs company that serves the Santa Ynez Valley. They perform many repairs on most electronic devices, both hardware and software. Their services will repair your cracked screen, jammed buttons, faulty cameras, and speakers.
iGot-it is able to repair your device with the highest quality parts available while maintaining an affordable price. iGot-it is a mobile company, so they come to you to make this experience that much easier.
iGot-It Repairs offers a wide variety of screen replacements as well as customizations. The options are endless and leaves you with the choice of which one-of-a-kind customization will be yours!
Awards & Scholarships
Awards & Plans for Use
$600 plus scholarship from The Bank of Santa Barbara for taking second place in the 2013 New Venture Challenge High School tier
$1,000 plus scholarship from The Bank of Santa Barbara for first place in the 2014 New Venture Challenge High School tier
Izack attended SBCC on the scholarship he won in the New Venture Challenge
Product Image - Before & After
Way to start a successful business and help people in the process!