Piper Swimwear – Piper Lovegreen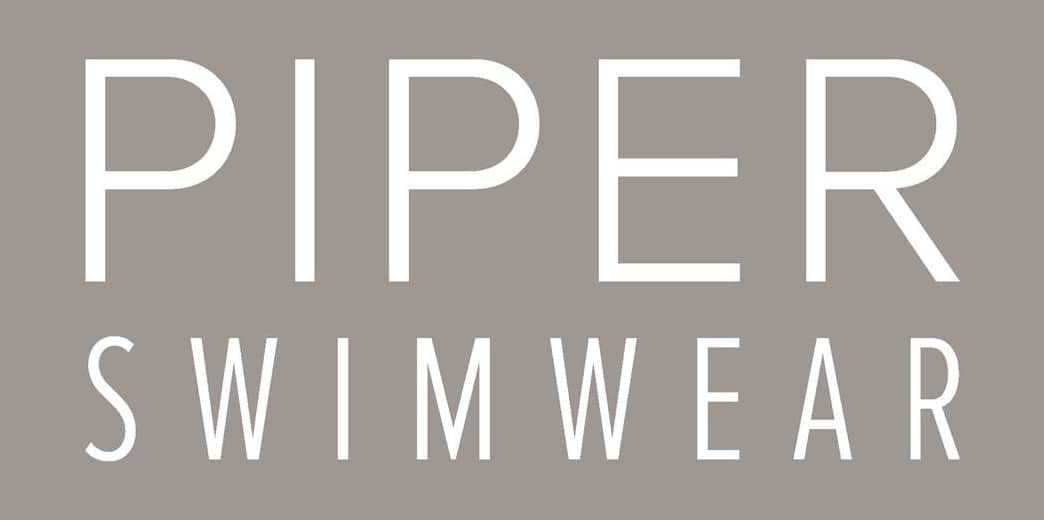 Overview
Piper Swimwear is comfortable, affordable, and reversible. The swimsuits reverse to complimentary colors, giving customers more versatility in color combinations. Because they are reversible, the suits have no seams, allowing them to lay on the skin without pinching in or causing rashes or irritations.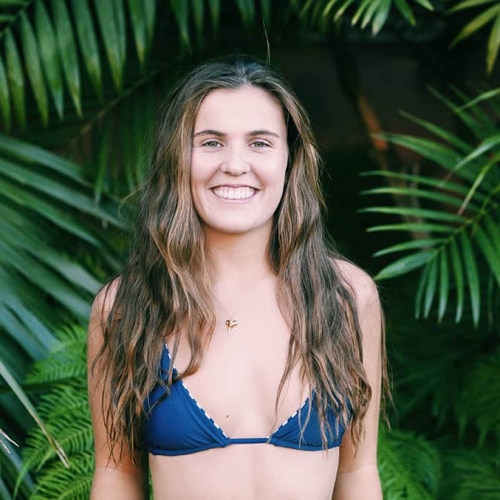 About the Founder
Piper Lovegreen was born and raised in Santa Barbara. She graduated from Santa Barbara High School, then started at Santa Barbara City College. During her senior year of high school, she interned at CMND-Z, a screen printing and a fashion line company. From there, she started working at Channel Islands Surfboards and started Piper Swimwear.
I would highly recommend the Scheinfeld Entrepreneurship program to anyone thinking about starting their own company. It has helped me tremendously.
Piper Lovegreen's Success Story
Success Story
The idea for Piper Swimwear came to Lovegreen when she was shopping for swimsuits for her senior trip to Mexico. She searched for hours trying to find the right swimsuit that was comfortable and affordable. While working at Channel Island Surfboards, she heard many women complain about the same issue with the swimwear industry.
Lovegreen wanted to make swimsuits that made women feel comfortable and confident. She makes her designs to flatter a woman's figure and be comfortable enough to stay in it all day.
Her products are made from a factory in L.A. as she values doing business in an environmentally friendly way that cuts down on transportation costs.
Awards & Scholarships
Awards & Plans for Use
2017 New Venture Challenge 3rd Place Collegiate Tier
$2,000 from placing third in the 2017 New Venture Challenge which will be used to start her second collection.
Piper Swimwear Product Shot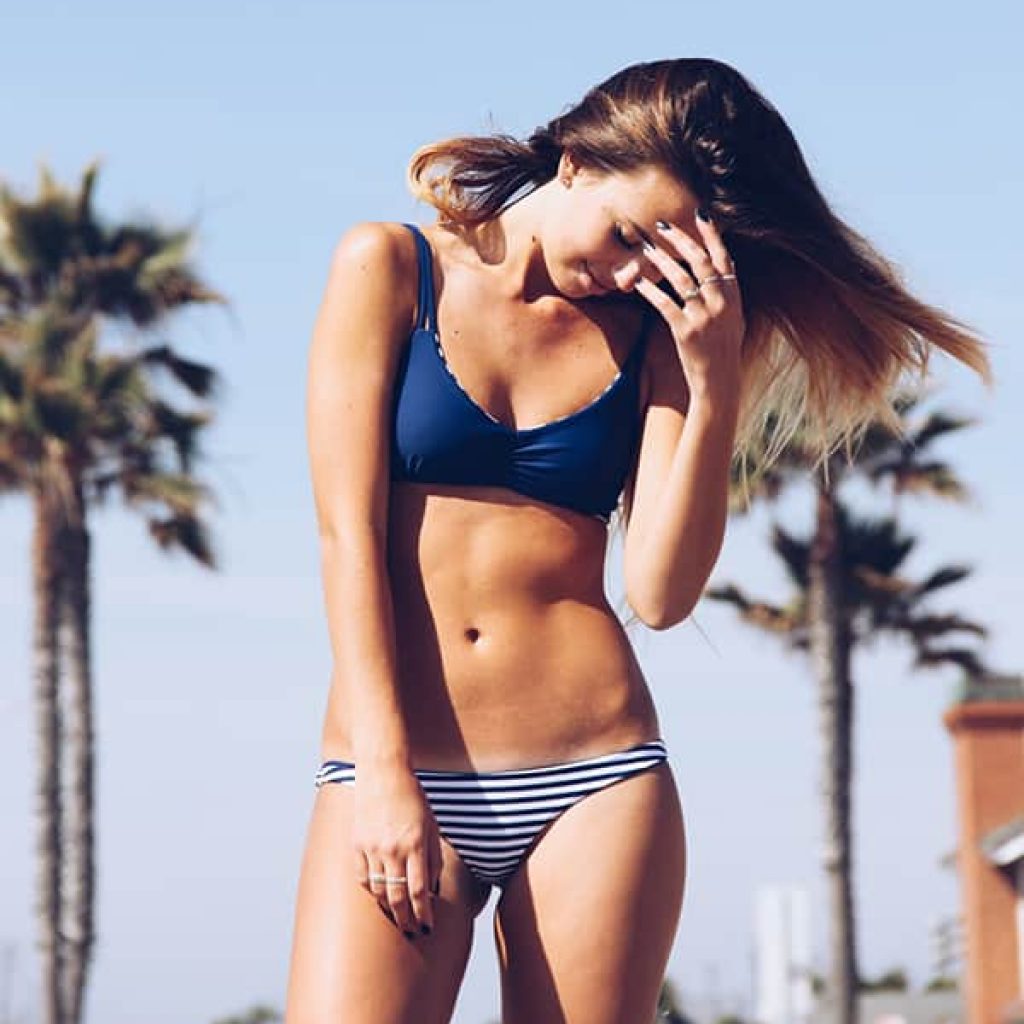 Congratulations on launching your new swimwear line, Piper!