WeDo – Spencer Shulem

WeDo Overview
WeDo is the first truly social to do list app, enabling you and the people in your life to get more done, together. Assign and collaborate on tasks with your friends, family, and co-workers. WeDo is perfect for grocery, shopping, trip planning, and anything else you need to coordinate with the people around you.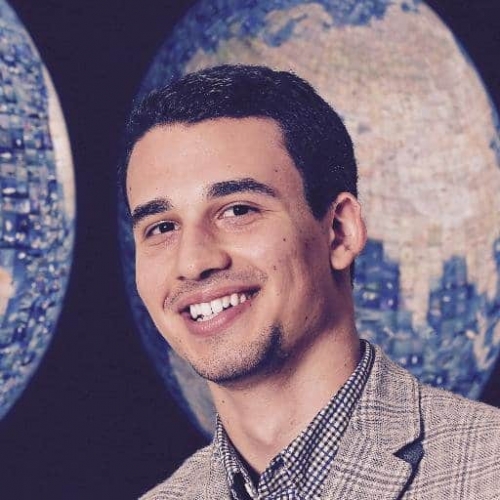 About the Founder
Shulem has long been interested in entrepreneurship. At 12 years old, he created his first business, a tech review website which garnered 1.5 million visitors in its first month. He says he has always had a passion for productivity and motivating people.
This isn't just a class – this is a real business development program. The mentors and the people they bring in are real executives, real business owners who give relevant advice and valuable constructive feedback.
Follow WeDo
Spencer Schulem's Success Story
Spencer Schulem's Success Story
Collaborating with families, friends and coworkers is at the foundation of what we do every day. WeDo makes this easier than ever. You can quickly add tasks, get smart reminders, invite others to work with you and message with those people – all within the app.
With a focus on small groups and small businesses, WeDo enables social interaction between users. Tasks are no longer individual struggles, as users can invite their friends to help complete specific tasks. For example, users can make a cooperative grocery list with their significant other, with each able to independently check off items as they are completed.
The basic app can be downloaded for free and has options for private and personal tasks as well as shared groups for collaboration.
Initially called "Onus Retail" and designed with the retail industry and hourly employees in mind, Shulem pivoted to "WeDo" after his time at SBCC. WeDo had more than 18,000 downloads before it was publicly launched in July 2016.
Awards & Scholarships
Awards & Plans for Use
$3,000 for winning second place in the 2015 New Venture Challenge
$1,000 for winning the 2014 Enterprise Launch
Received $1 million in funding from angel investors
Product Image - WeDo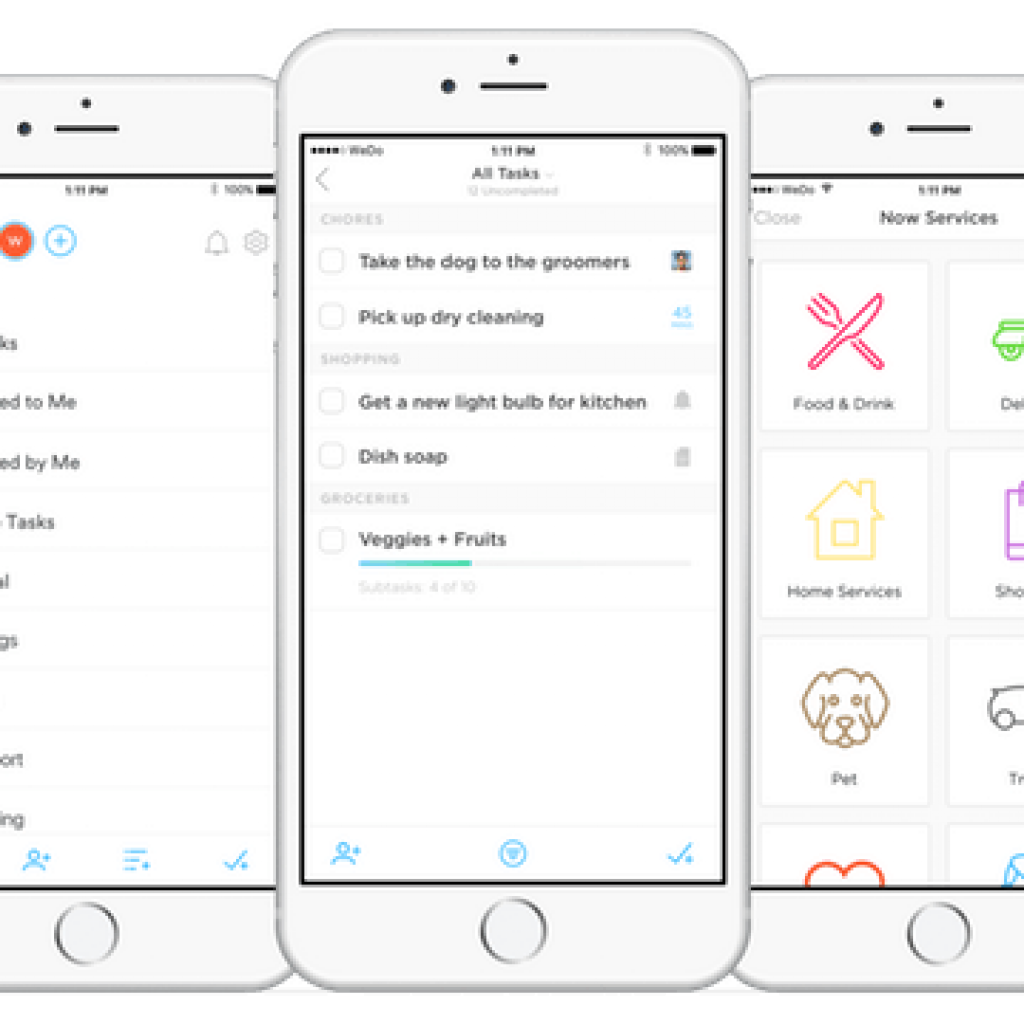 Your hard work is paying off, Spencer! Congratulations on a launching a great app.