Dulce Cultura – Milfred Gonzalez Salazar & Ana Avalos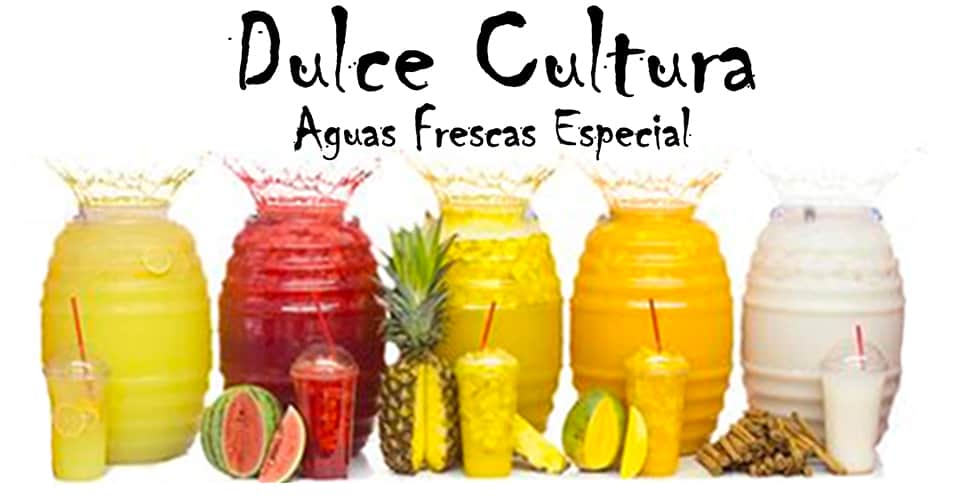 Dulce Cultura Overview
Dulce Cultura puts a modern spin on the traditional "aguas frescas" beverage market by adding unique flavors and handcrafting each drink solely with locally grown fruits and vegetables.
Founders: Mildred Gonzalez Salazar & Ana Avalos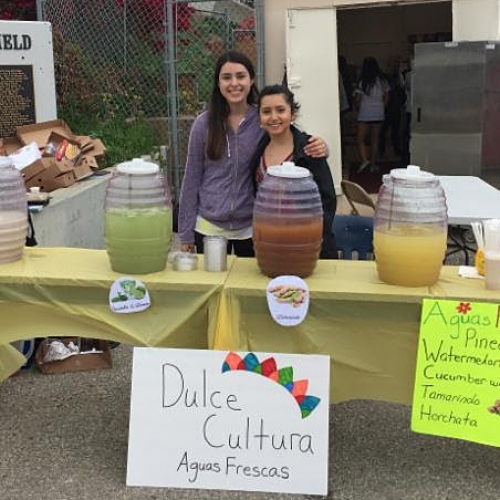 About the Founders
The Dulce Cultura team of Mildred Salazar Gonzalez (CEO) and Ana Avalos (co-founder) both attended San Marcos High School and were enrolled in the Entrepreneurship Academy.
Mildred is currently majoring in biology at Santa Barbara City College and is utilizing the SBCC Promise, which provides her no-cost tuition, books, and supplies. Her career aspirations include neurobiology and nursing, and she hopes to transfer to one of her top five university picks: USF, UC Davis, UCI, UCSB, or Point Loma.
Ana is also a student at SBCC and is majoring in biology. She plans to transfer to a four-year institution in the next 2-3 years.
There are not enough words in the dictionary to explain how grateful I am to The Scheinfeld Center. Becoming a finalist in the New Venture Challenge was truly mind boggling. As a student who has classified herself as an introvert, the business competition led me to grow out of my shell of comfort. – Mildred Gonzalez Salazar
Dulce Cultura's Success Story
Dulce Cultura beverages aim to freshen the body and soul with a tropical and sweet taste from the hundred-year-old secret of Latin American aguas frescas and are made are from recipes that have been passed down to the founders from their parents and grandparents.
These authentically and purely made agua fresca beverages are handcrafted solely with locally grown fruits and vegetables. With each sip, Dulce Cultura customers support local farmers while experiencing traditional Latin American culture.
Awards & Scholarships
Awards & Plans for Use
$600 in seed capital from placing second at the 2016 New Venture Challenge
Product Image - Aguas Frescas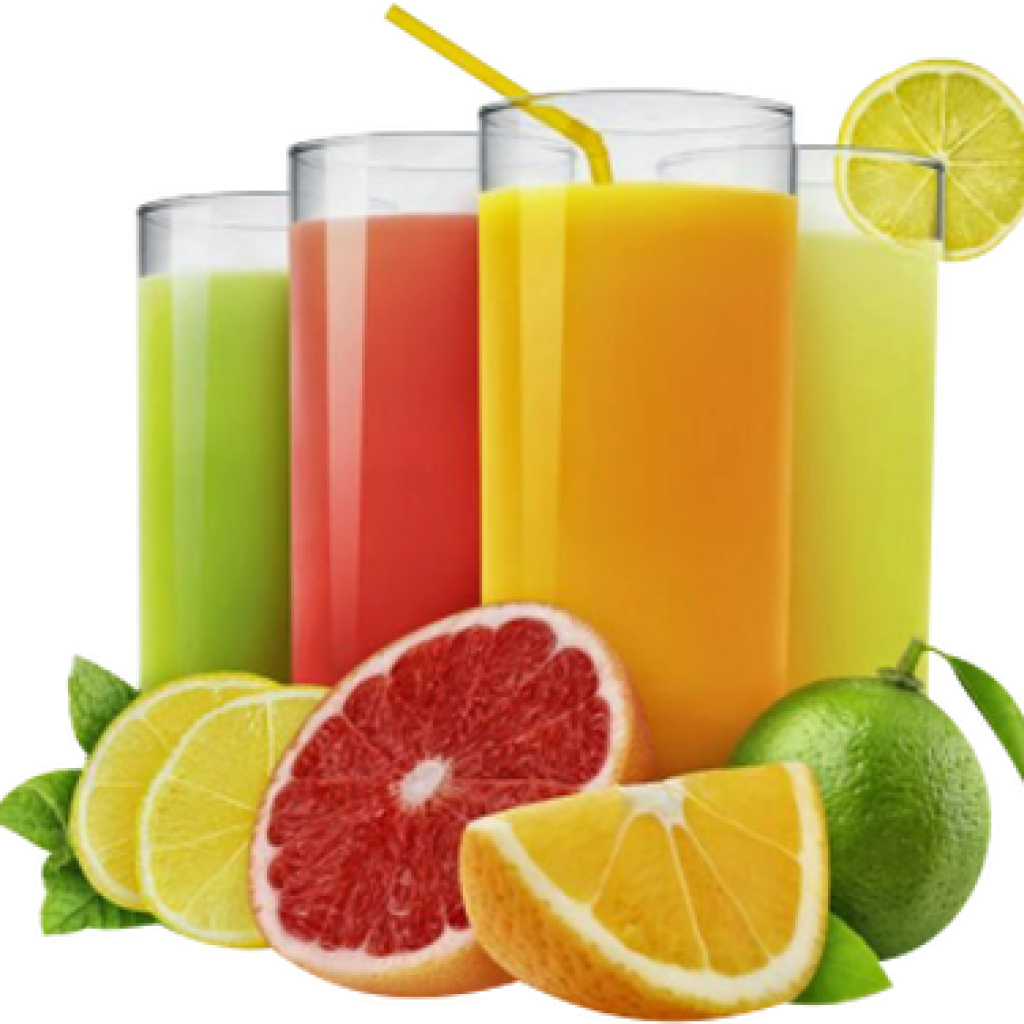 Best of luck to both of you as you focus on your academic studies!