Our Enlightened Entrepreneurship Events began with an intimate fireside chat with Yvon Chouinard, founder of Patagonia. It has grown into one of the most popular activities at the Scheinfeld Center. Each semester we invite significant founding CEOs to interact with our students and inspire the entrepreneurial spirit in each of us.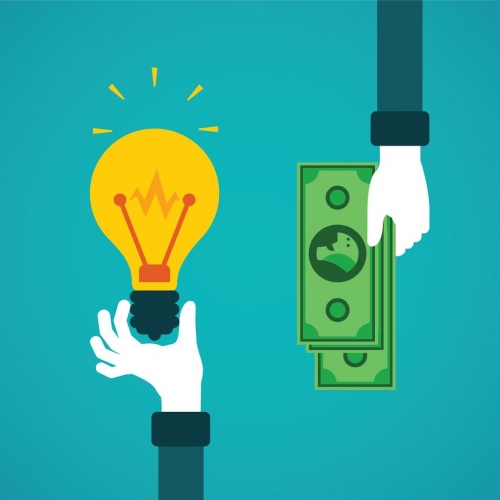 getSTARTED with Santa Barbara's Incubators, Accelerators, & Workspaces
Friday, February 10, 2017 • 2:30 – 4:30 pm
Fe Bland Forum / SBCC – West Campus

RSVP required (free event)
During this panel discussion and networking event in the popular Scheinfeld Center's Enlightened Entrepreneurship Series, learn about our local startup incubators, accelerators, and workspaces. What are their unique offerings that can help your startup succeed? The leaders of local organizations will fill you in!
Shape the panel discussion now by submitting the burning questions that you want the panelists to address: https://goo.gl/forms/UCZTdJI5uNSS1Q362
Our panelists:
Scheinfeld Center: Julie Samson
G2 Accelerator: Dave Adornetto
Impact Hub: Diana Pereira
Synergy Center: Michael Holliday
Tech Haus: Chris Puglisi
The Sand Box: Kyle Ashby
Workzones: Pam Tanase
getFUNDED Panel & Networking Event • Friday, September 9, 2016
During this edition of the Scheinfeld Center's popular Enlightened Entrepreneurship Series, get answers from the experts about how to fund your startup. Six panelists will join us who have "been there, done that" in terms of funding startups and want to help others like yourself do the same.
Panelists:
Gary Kravetz: Venture Capital
Robin Eschler: Crowdfunding
Mike Panesis: Angel Investing
Susan Block: Investment Banking
Robert Herr: Funded Entrepreneur, Fuelbox
Norah Eddy: Funded Entrepreneur, Salty Girl Seafood