SoundCrutch – Nick Pope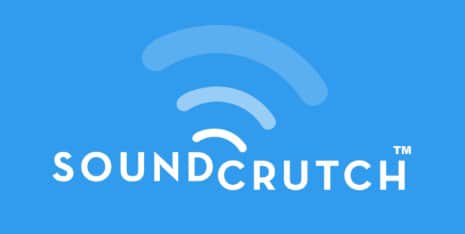 SoundCrutch Overview
SoundCrutch allows you to individualize and amplify your smartphone's volume wherever you are, boosting volume by as much as 3 times louder than a device without it.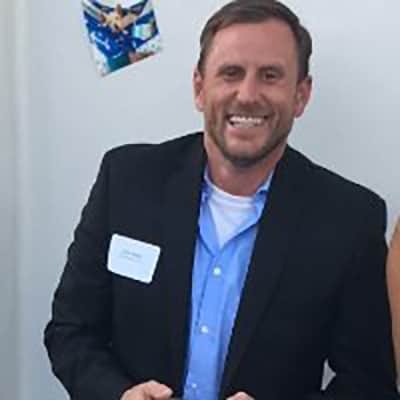 About the Founder
Nick Pope, the founder of SoundCrutch is a natural entrepreneur and sales person. Originally from Mississippi, he moved to Santa Barbara and began working on his business degree. He graduated in 2017 and is concentrating on getting SoundCrutch from smaller retailers to big chain stores.
SoundCrutch has come a really long way since the E-Launch class. Not enough can be said about the Entrepreneurship program at SBCC and the Scheinfeld Center. The numerous guest speakers that came into the classroom created the spark to think outside the box, see a problem and solve it.
Follow SoundCrutch
Nick Pope's Success Story
Nick Pope's Success Story
Essentially an echo chamber, SoundCrutch attaches to one's device or phone case and can be used as needed. SoundCrutch helps listeners hear more clearly and with more privacy by redirecting otherwise lost sound-waves back to the intended listeners.
SoundCrutch is manufactured in the USA and made of 100% recycled plastic. SoundCrutch received funding to finance their first 1,000 pieces and the team is working with their manufacturer to make a universal piece to fit ALL phones. SoundCrutch launched its first crowdfunding campaign March 2017.
Awards & Scholarships
Awards & Plans for Use
Enterprise Launch, Fall 2015
Honorable Mention, New Venture Challenge, Collegiate Tier, Spring 2016
Goleta Entrepreneurial Magnet G2 Acccelerator, Summer 2016
Product Image - SoundCrutch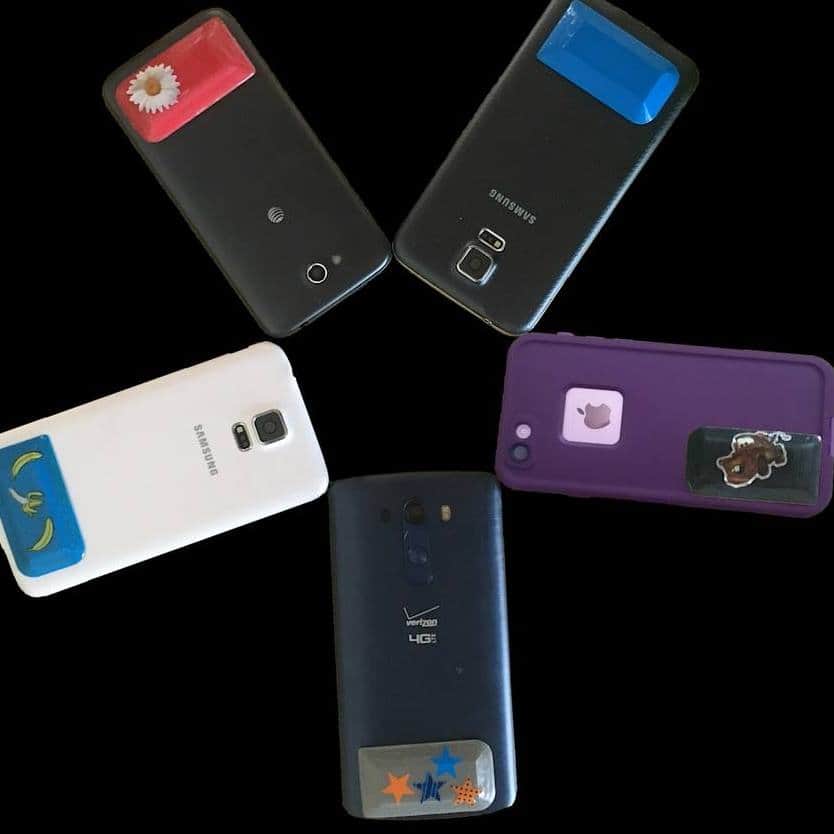 Best wishes for a successful product launch, Nick!