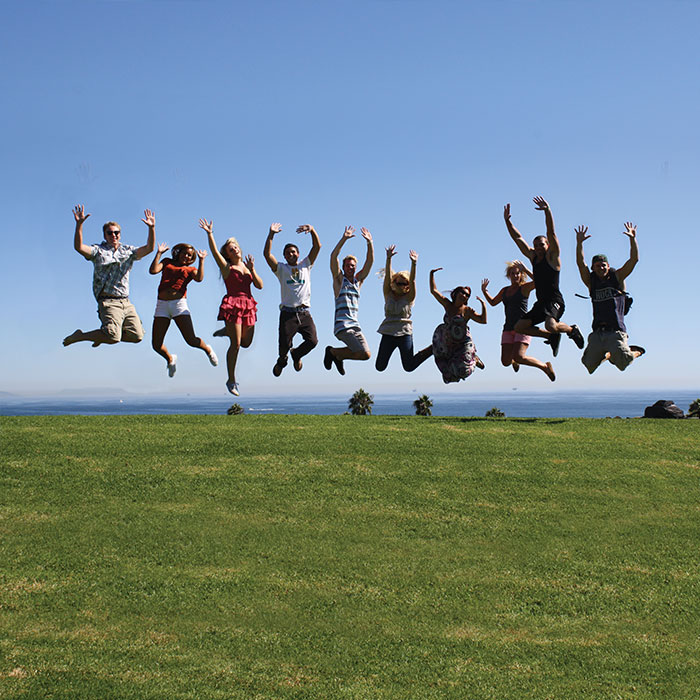 Register Now
BUSINESS IDEA? START IT NOW! (Or help others start theirs)
Enroll in Fall 2017 Enterprise Launch
Entrepreneurship is about taking action, and in just one semester Enterprise Launch helps you take your simple product or service business concept from idea, to prototype, to sales. Learn essential hands-on skills that you can apply to develop any business concept throughout your life!
ENT 206, CRN# 37905
WEDNESDAYS, 5:30PM-8:30PM. STARTS AUGUST 23RD
ABOUT ENTERPRISE LAUNCH (ENT 206)
The Scheinfeld Center hosts Enterprise Launch™, a program that helps you rapidly launch a simple business idea in a single semester and earn three credits at the same time! Mentors volunteer their time to help you launch your product or service and start selling. You will develop your business concept through a series of lively pitch competitions and challenges in which you can win cash awards. The course will embolden you as an entrepreneur, and students consistently find the entire course challenging, supportive, and enjoyable.
Enterprise Launch™ is open to all SBCC students, regardless of your academic discipline. Students enrolled in the program come from a variety of fields, so you'll feel right at home whatever your professional pursuit. Students in science, technology, engineering and math programs are encouraged to enroll right alongside those studying entrepreneurship, business administration, CIT, marketing, finance, drafting/CAD, and other disciplines.
Benefits of Enterprise Launch™ extend beyond the classroom. Besides the hands-on experience and support you receive as an entrepreneur, businesses launched from the program are eligible to participate in the Scheinfeld Center's annual New Venture Challenge, and will have access to no-cost business counseling and coaching from the Scheinfeld Center's Small Business Development Center for continued support after the program.
QUESTIONS?
The director of the Scheinfeld Center, Julie Samson, serves as instructor, and course advisors include Bonnie Chavez, the chair of the Business Administration Department. Contact Julie Samson via email with any questions:  jasamson@sbcc.edu